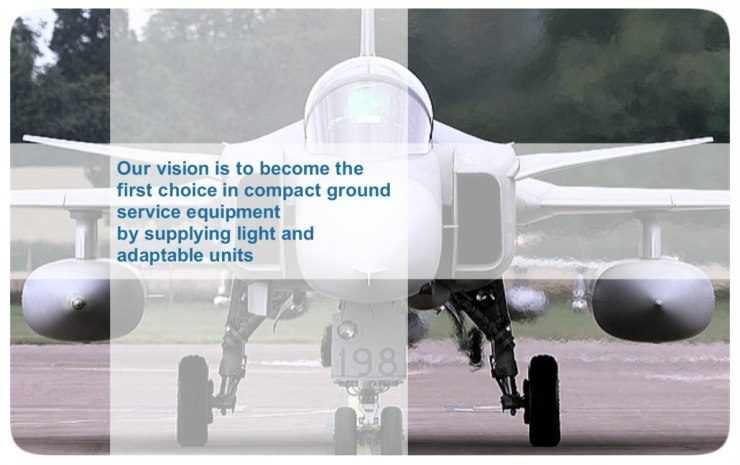 We have learned, from years of aircraft maintenance that ground equipment must be as suitable as possible for its purpouse.

As an operator and/or MRO, equipment well suited for each operation may be a sound investment and saves money by reducing labor-, shipping-, storing- and maintenance costs.

We develop and CE-mark our ground support equipment but also takes on projects unique for each customer.

We constantly strive to expand our network of partners and dealers to come closer to our customers.