We have learned, from years of aircraft maintenance that ground equipment must be as suitable as possible for its purpouse.

As an operator and/or MRO, equipment well suited for each operation may be a sound investment and saves money by reducing labor, shipping, storing and maintenance costs.

We develop and market our ground support equipment but also takes on projects unique to each customer.

CE-marked and complying with IATA basic GSE requirements our products includes all design and safety features for a safe and reliable operation.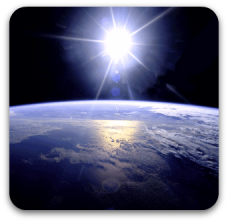 Our products can be altered for use in different parts of the world.
Currently we have units operational in:
Sweden
Norway
Denmark
Great Britain
Lithuania
Pakistan
Japan
Thailand
Saudi Arabia
Nigeria
USA
Hong Kong
Italy