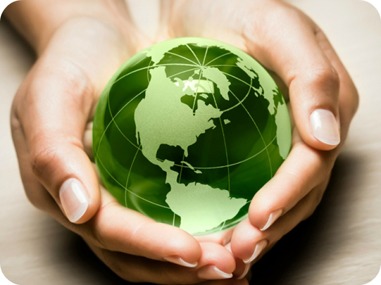 To protect and safeguard people and the environment are part of our quality management system and our efforts to reduce waste and increase efficiency.
Our ambiton is to set a good example where ever our company is represented.
Company management and co-workers shall strive for:
- A safe and sound working environment for our co-workers.

- Safety for humans and the environment at the use of our products.

- An environment with low pollution levels.

- Energy saving and recycling of products, components and packing.
Quality is the guiding principle in everything we do.
- Our management and co-workers are committed to continuously improve our processes.
- We strive for keeping our promisses, deliver in time and live up to our customers expectations.